New dial for BX370/ 373 that fit's perfectly.:
No gleu needed so you can let the original dial untouched to keep your radio fully original.
We allso have (very strong) new tone-lever for this radio.
Deze schaal past zo perfect dat die zonder lijm perfect blijft zitten.
Zo kunt u de originele papieren afstem-schaal rustig laten zitten als u originaliteit erg belangrijk vind.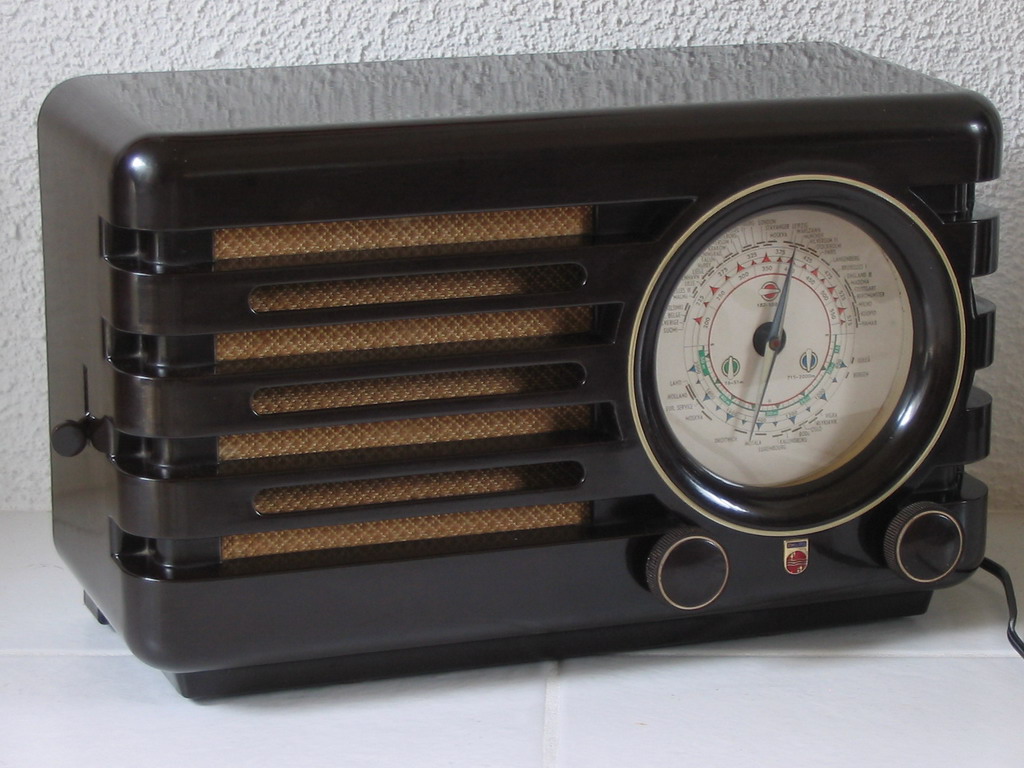 Foto:Website Gerard Jongbloed