An old bad rubber rol can make good adjustment impossable.
We have durable new ones, for the very best possable and smoothest adjustment experience you had never beleved it whas possable.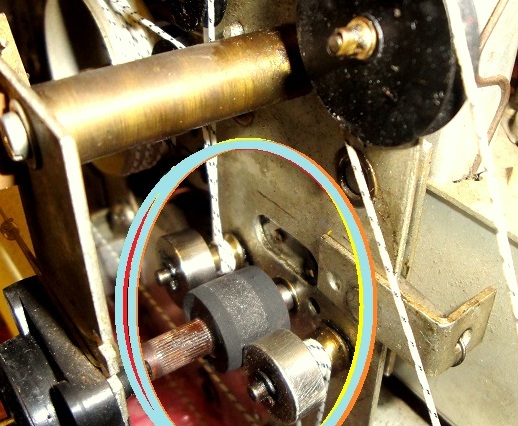 New rubber drive roll for tuning units. (philips)
7€ a.p.
Ook andere rollen zoals voor bandrec. e.d kunnen we voor u maken.
Neem daarover gerust contact met ons op.